Matthew Averkamp
Entrepreneur, part-time digital nomad, tea aficionado.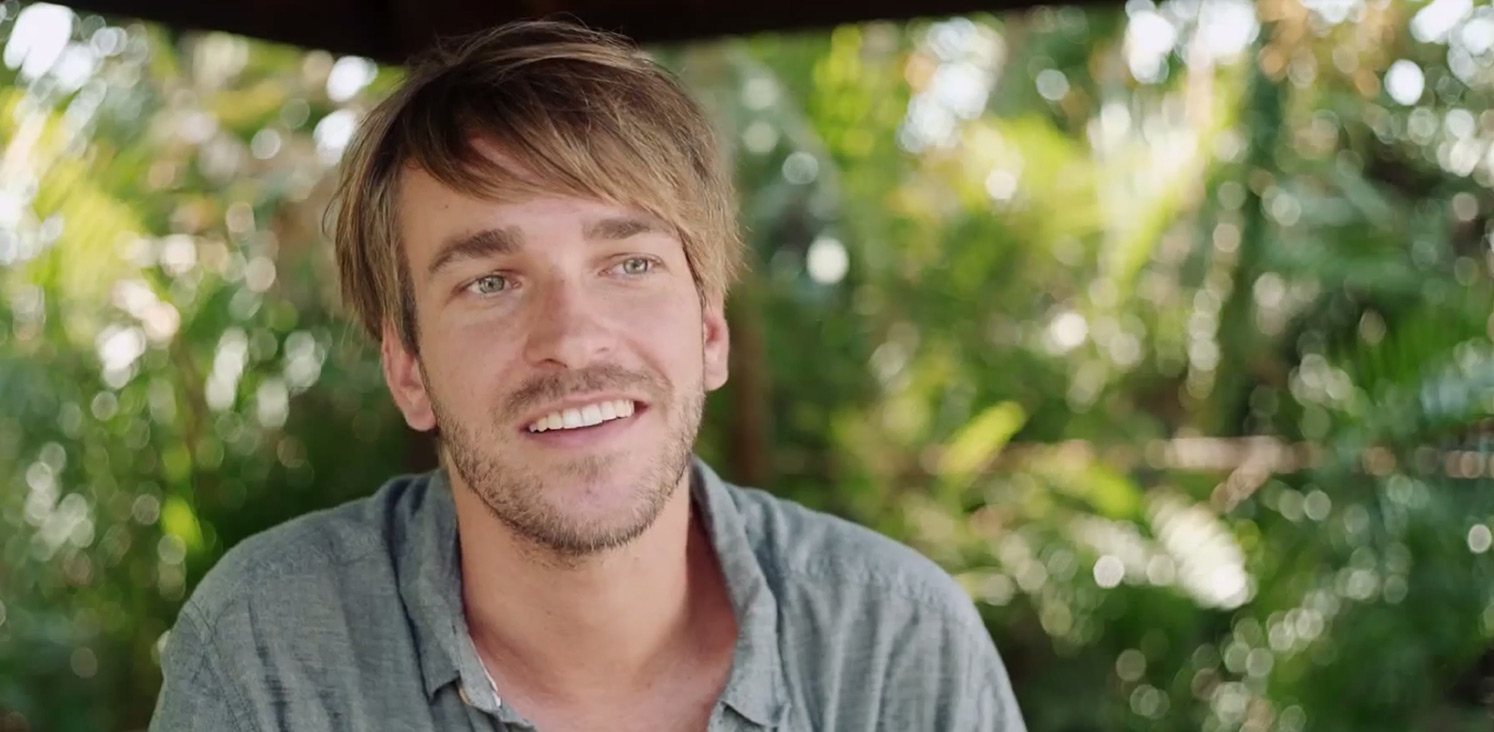 About Matthew
Matthew Averkamp has been building online businesses for almost a decade. A Native Wisconsinite, Matthew relocated to Austin, Texas in 2006. Now a part-time digital nomad, Matthew enjoys live music, gongfu cha, future technologies, and attending various coworking retreats.
Matthew is also a monthly contributor to various programs such as Latinitas, Hack the Hood, Women Who Code, Code2College, and more.
Portfolio
In 2004, Matthew co-founded AccountingCoach, a website that teaches students and small business owners the basics of accounting. Today it is considered the #1 website for learning accounting online and receives more than 2 million visitors each month.
Matthew's next venture, LaunchParty, is coming soon in late 2017.
View Portfolio